Freelance Journalist since 2007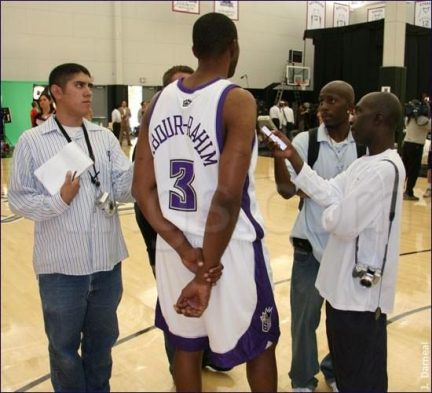 I wrote my first freelance story as a college journalist at Sacramento State University. It was coverage of a first-round women's soccer playoff game for the Greeley Tribune in Colorado.
Since then, I have filed for numerous publications, including the Associated Press, Yahoo Sports!, Bleacher Report, San Francisco Chronicle, Sacramento Bee and TeamUSA.org.
Below you will find writing samples from my journalism career. My first love was sports journalism, but I have covered nearly every beat: crime/cops, public health, government, business, features, travel and weather.
Work Samples
An investigation into the effectiveness of DUI Checkpoints conducted by local police.
A feature story about the crew of a local helicopter paramedic station.
My favorite story. A tip about cops from a houseless man turns into a wild-goose chase. Confused what to do with it all, I made the story about the chase.
Trained Multimedia Journalist
I studied multimedia journalism at the UC Berkeley Graduate School of Journalism, where I learned to produce video and audio.
This video is 12 years old and I can definitely do better now (which you'll see on a later page). But in fairness, I let students see some of my… less polished work.