Social Media Manager for TRC Healthcare and its brands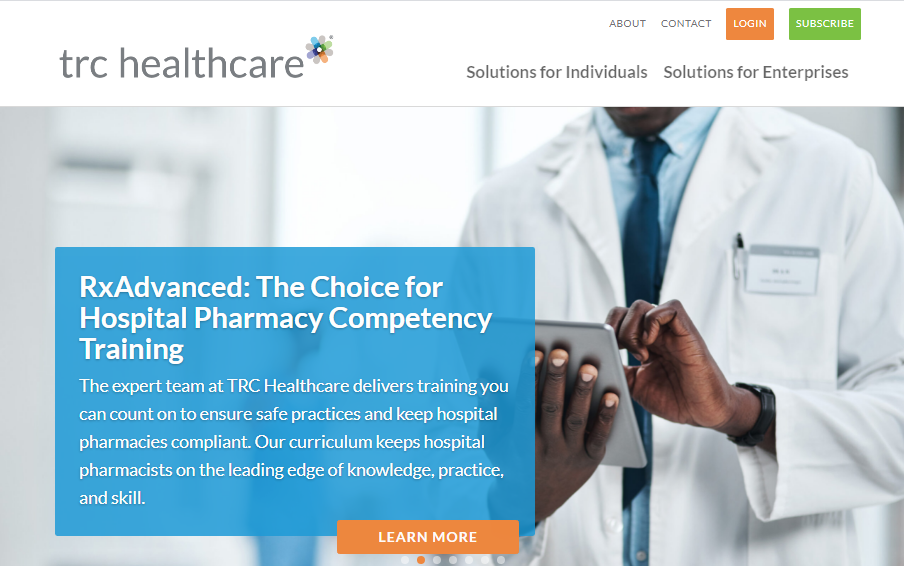 TRC Healthcare provides medical guidance, news and continuing education for medical professionals. This includes doctors, nurse practitioners, pharmacists and pharmacy techs. It accomplished this under individual brands, such as Prescriber's Letter and Pharmacist's Letter.
I started the Facebook, Twitter, Instagram and LinkedIn pages for TRC Healthcare and its brands. When I left the company after two years, there were nine different social media accounts with more than 12,000 combined followers.
As an original social media marketer, I am well aware of the platforms and how they have changed over the years. The metrics are always fluctuating.
Internet Marketing and Business Blogging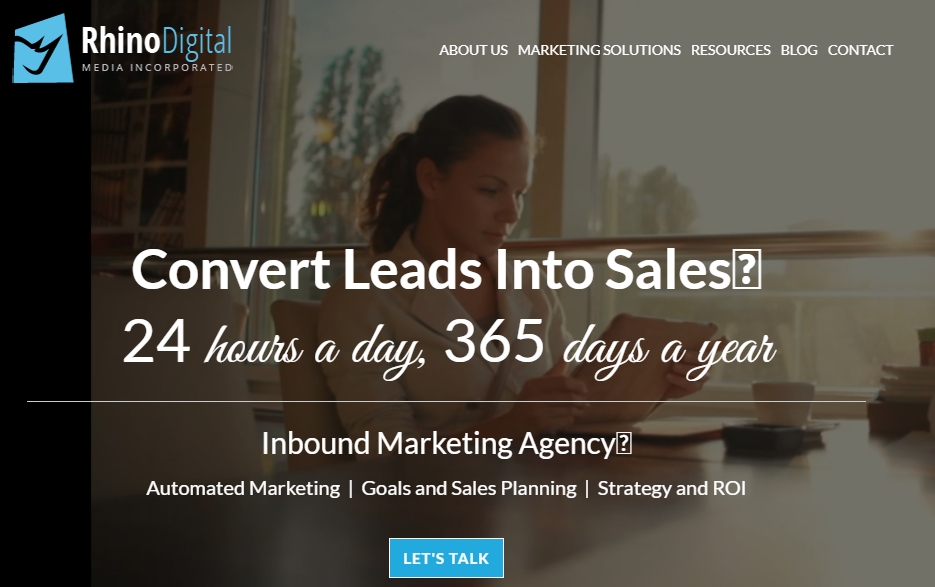 I worked as Senior Content Specialist for Rhino Digital Media, an internet marketing provider for small businesses. I wrote 6,000 words per week as a ghostwriter for business blogs, and learned how to utilize SEO and keywords to drive internet traffic.
Understanding how Social Media Companies work
As metrics have changed, the bottom line is simple: this game belongs to the social media companies, and we play by their rules.
I am familiar with every social platform (Facebook, Twitter, Instagram, Snapchat, Pinterest, LinkedIn, YouTube and TikTok) and understand the current metrics; which can change at any time.
Social media is instrumental to journalism and my students understand the connection. All students are required to utilize social media for reporting (no personal info required).